Category Archives:
Special Sections and Inserts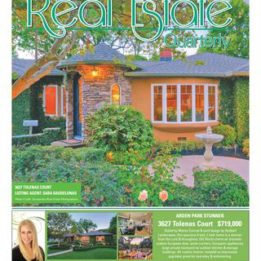 Real Estate transactions in the greater Sacramento area for 2016's Third Quarter.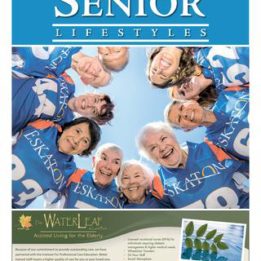 Our semi-annual themed publication with a focus on services, products and resources for our older reader. It is an ideal placement for any business wanting to target seniors, designed as a pull-out to be kept for future reference.