Category Archives:
Lance Armstrong's History Features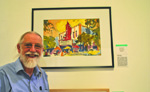 By Monica Stark editor@valcomnews.com At 10 a.m. last Friday, the Cal Expo's gates officially opened for the 163rd California State Fair. Guests were excited to see what the Fair has in store this year. Included in the excitement on a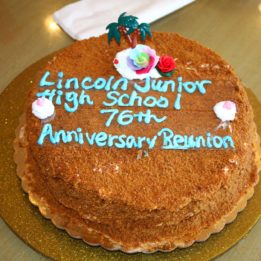 Event has additional significance for Japanese American classmates By LANCE ARMSTRONG Land Park News writer Lance@valcomnews.com Graduates of Lincoln Junior High School's winter and summer classes of 1940 recently gathered together in South Land Park for their 76th anniversary reunion.