Category Archives:
Janey Way Memories | By Marty Relles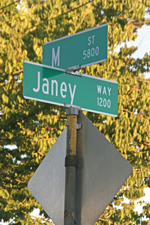 I published my first Janey Way memory, The Story of the Janey Way Gang, on July 2, 2009. Then, I thought the column would last perhaps a few years. I guess my memory proved much better than I imagined. During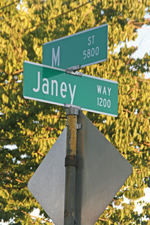 Learning about My Family History By Martin Relles Back in the 1950s when I was growing up on Janey Way, every Father's Day my family attended an Italian Picnic in McKinley Park.  In fact, all of my extended family attended.