What would you like to see happen with the old Marshall School?
Maybe you're old enough to remember the porcelain water fountains and wooden banister staircases; maybe you're just charmed by the past. But when you pass inside the wooden double doors of Old Marshall School on 27th and G Streets you enter days gone by. Beware though, classroom chalkboard scribblings warn of ghosts and you'll have to pick your way through forgotten furniture and abandoned remodel efforts.
If the building could speak it would tell you that there are not many renovation opportunities left in Midtown like Marshall School. Find the deal, the money and the time to bring me back. I am ready to serve.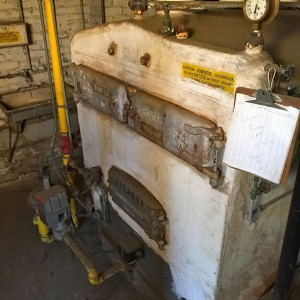 The school was built in 1903 and has 16 classrooms. There is an additional annex building that was built by the Boy Scouts a couple of decades ago. Old Marshall sits on 1.18 acres and is surrounded by a large parking lot. In its past lives the school has been a public school, center for the California Montessori Project, The MET and an Adult Education/Child Development Program. Its been vacant now for many years.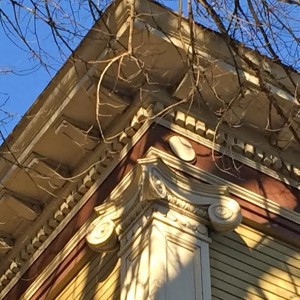 The school site is still owned by Sacramento City Schools and School Board Trustees Ellen Cochrane and Jay Hansen, and district staff, see the promise in this building and they see the challenges. They would like to know what you think about Old Marshall School's future. Please submit any reuse ideas, or tell us about a successful repurposing of a similar building. It's highly unlikely that the building will reopen as a public school, but all else is being considered.
You can submit ideas for the Old Marshall off the website, .
SCUSD is not in the real estate business, so the firm Overland Pacific and Cutler (real estate re-use expert) was hired to help the district find the best solutions for Old Marshall and other surplus properties that have no further use as school sites. In October OPC and the district will begin collecting formal proposals and the public will have full opportunity to be engaged.
In the meantime, take a walk down G Street. You'll find a faded lady surrounded by a chain link fence. Listen closely and you might hear muted laughter of schoolchildren and the whisper of bells. In her next life neighborhood-treasure Old Marshall will carry history forward and who knows, maybe a few ghosts.