Special to Valley Community Newspapers
Chinese New Year
On Jan. 19, come celebrate the Chinese Year of the Dragon! Chinese dragons traditionally represent strong, good powers, especially with control over water, rainfall, hurricanes and floods. The dragon is also a symbol of power, strength and good luck.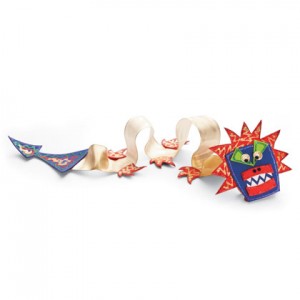 This school-age program will be held on Thursday afternoon from 3 p.m. to 4 p.m. Make crafts and have your Chinese horoscope read.
The McKinley Park Library is located at 601 Alhambra Boulevard in Sacramento. For additional information, call (916) 264-2700 or visit www.saclibrary.org.