Seasons 52 Brings Fresh Flavors and Jobs to Arden Fair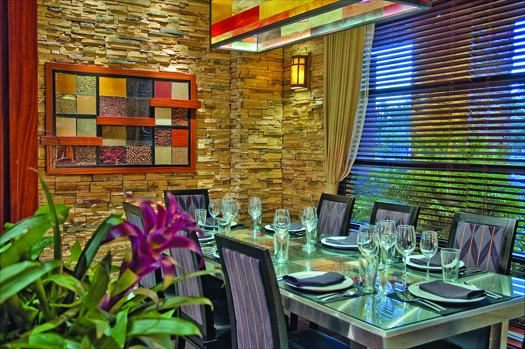 Seasons 52, the fresh grill and wine bar restaurant known for its seasonally inspired menu, has begun recruiting team members for its new restaurant in Arden Fair. The restaurant is expected to bring an additional 100 new jobs to the Sacramento area.
Seasons 52 will open to the public on Monday, Jan. 28, 2013.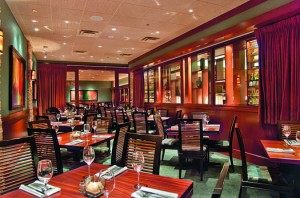 The restaurant has dozens of service team positions available for hire including bartenders, servers and hosts/hostesses, as well as, culinary positions including prep and line cooks. All job seekers must apply online at www.Seasons52.com/careers, where applicants can get more information on the various career opportunities, values and culture at Seasons 52.
"Seasons 52 is seeking the area's most professional, upbeat and friendly team members who can share their passion for fresh, creative cuisine while delivering an outstanding dining experience for guests," said Jeff Warren, Managing Partner of Arden Fair's Seasons 52. "All of our team members receive the proper tools and training to be successful, and the company firmly believes in promoting from within."
Seasons 52 offers benefits packages to their employees. New team members are eligible for medical and dental insurance on the first day of employment. Other benefits include access to vision plans, meal discounts, 401K plan and even pet insurance.
The clean, contemporary style is highlighted by soft lighting, greenery, rich colors, contemporary art, stone and warm wood accents, which present architectural. A circular piano bar featuring live music nightly, an open kitchen with a brick oven, a chef's table and a customized, climate controlled wine chateau holding upwards of 2,000 bottles of wine round out the vibrant guest dining experience. The restaurant also will offer two private dining rooms for private and semi- ‐ private business and social events.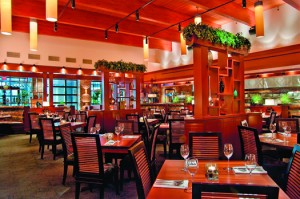 Seasons 52 at Arden Fair will be prominently located at the main entrance in front of Nordstrom, with convenient street- ‐side access.
About Seasons 52
Seasons 52, which debuted in 2003, is a fresh grill and wine bar that provides guests with a fresh dining experience, enabling them to celebrate living well. The menu is orchestrated by award- ‐winning Chef Clifford Pleau, and is inspired by the seasons and the fresh appeal of the farmers' market – 52 weeks a year. The award- ‐ winning wine list created and developed by Master Sommelier George Miliotes – one of over 180 Master Sommeliers worldwide – is consistently praised for its diverse international selection of 100 wines, including more than 52 offered by the glass. Seasons 52 is recognized as a forward- ‐thinking restaurant concept that is "right for the times" and always offers guests something new to discover.
Seasons 52 currently operates 26 restaurants in 13 states across the country. For more information, please visit Seasons52.com, or find us on Facebook and Twitter.