City of Sacramento Councilmember Sandy Sheedy invites the public to the grand re-opening of Jack Rea Park on Saturday, Oct. 23 from 1 p.m. to 3 p.m. A dedication will be held at 1:30 p.m.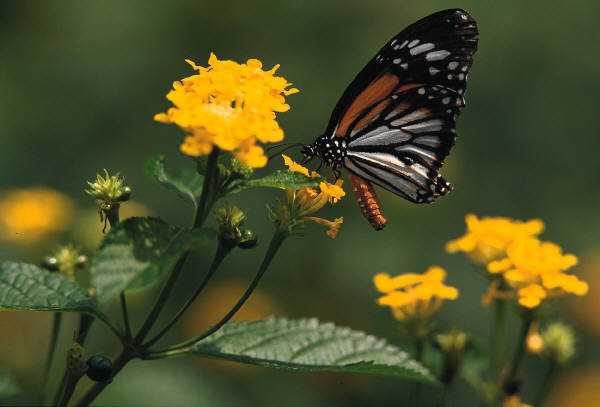 Rea Park in North Sacramento bears the name of the late Police Officer Francis "Jack" Rea, who served his community well until his untimely death in the line of duty in 1954.
The Jack Rea Park was transformed from a small, sterile grassy area into a children's colorful bug themed playground with lady bug sculpture, and other bug spring riders, and a vivid butterfly shaped shade canopy.
The park includes a butterfly garden with a butterfly medallion centerpiece and educational interpretive panels, and is planted with low water-use flowering perennials, shrubs, ornamental grasses and flowering trees which attract butterflies. In addition to durable picnic tables, benches, and park signs, there is a memorial dedication plaque to Officer Jack Rea.
The park's makeover was made possible by funds from SHRA and a grant from First 5.
Jack Rea Park is located at 355 Redwood Avenue, corner of El Camino and Grove, in Sacramento.