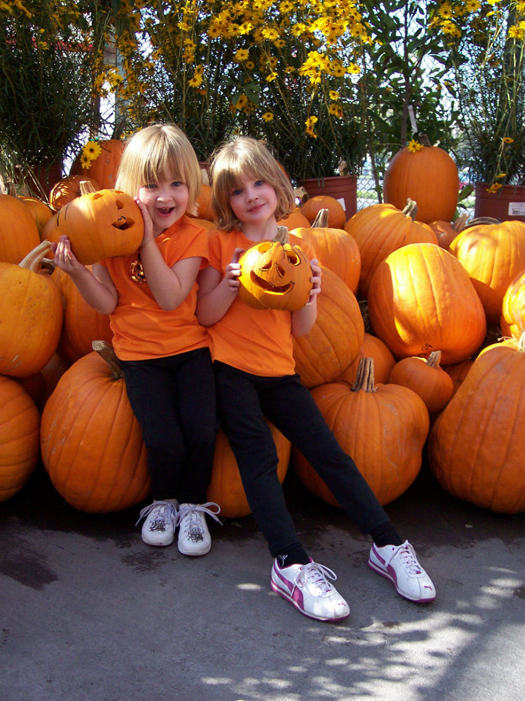 Celebrating its 105th anniversary this year, Emigh Ace Hardware continues to focus on the things that have made it successful for all these years — great customer service and love of its surrounding community.
"That's really what's kept us in business — taking care of our customers and being a part of the community," says President Rich Lawrence, who first began working at Emigh in 1969 as it was his father-in-law's business. "That's what's unique about Emigh Hardware."
Founded in 1908, Emigh Hardware is a fourth-generation family business started by two brothers with a location on J Street in downtown Sacramento, according to General Manager Craig Franklin, who has been with the company since 1986. The store later moved to the Arden area in the mid 1950s, and then moved to its current location in 1973.
Franklin says the business is actually Emigh Ace Hardware as they are part of the Ace dealer-owned cooperative. "We have have the buying power, resources, training, advertising and product resourcing of a much larger company, but we're still fully independent, fully family-operated here in Sacramento, he explains.
Customer Service
When it comes to providing great customer service, Franklin feels that is one of Emigh's strong points. He says they work hard to have numerous knowledgeable employees on the floor to help customers when they have questions. "Our goal is to be the most convenient, the most helpful, and the friendliest store, and that's reinforced through our employees and that's really our motivation," he adds.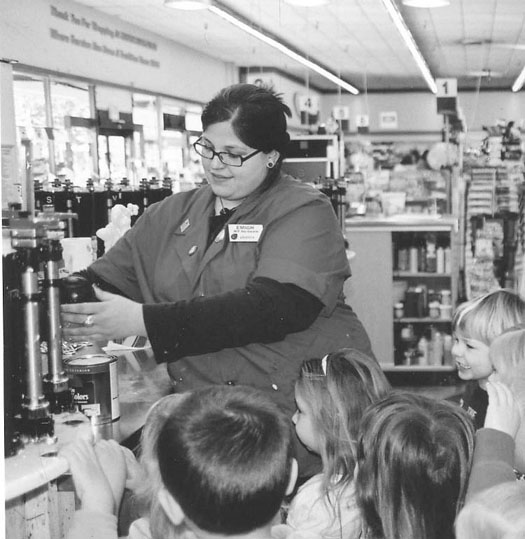 Providing great customer service comes with hiring the right people for the job, says Rich's son Brian Lawrence, vice president of Emigh Hardware and manager of Emigh's Outdoor Living. He explains they look for employees that enjoy working with the public and taking care of customers. If a customer is looking for a particular product, employees are trained to walk the customer to what they are looking for if they have the time. Employees also communicate by radio to help customers find what they need quickly.
"Our customers expect that service level – they've been coming here for a long time," Brian says. "And that's just something that we strive to continue to be good at and continue to strive to be great at."
Everyone Welcome
Another part of Emigh's customer service is making everyone feel welcome in the store, including kids.
Franklin says they always have free popcorn and balloons for kids. And they have a fishpond in the back of the store where many children feed the large goldfish. Then each June to celebrate its anniversary, Emigh Hardware has a community celebration with clowns, face painting, cotton candy, ice cream, hot dogs and more, Franklin says.
"Our clientele is growing older and we want to get young people in the store," Brian explains. "It's exciting when you see little kids come in and they're excited to be here."
And Rich says he constantly hears adult customers talk about how they used to be excited to come with their parents to Emigh Hardware. "So there are a lot of memories," he adds.
Giving Back
And Emigh Hardware also supports the youth in its surrounding community, as well as adults, through its charitable giving.
Franklin says for years Emigh has provided donations and support to local schools, youth groups and churches in the community. For example, if they have slightly damaged products or products they no longer need, Franklin says they will donate them to Habitat for Humanity or other local charities such as the Lions Club or Rotary. They also donate Christmas products to local churches and the local Children's Receiving Home.
Rich says Emigh has continued to support local Little League teams and swim teams. They also recently donated plants and tools to a local program for autistic children and adults for their garden.
Brian says the store is very involved with the River Oak Center for Children, for whom they do a Christmas wish tree each year. They have also continued to support the local Cystic Fibrosis Foundation, as well as Children's Miracle Network through their association with Ace Hardware.
Another fun thing Emigh provides is tours for local preschool and kindergarten classes and Cub Scout troops. "We'll walk them through the store and tell them a bit about our business," he explains.
Brian says they are so involved in their community because they want to give back to the community that has been supporting them for so many years. "We want to give back to the people who shop in our store – they are neighborhood people and their kids are very involved in local sports and local scouts," he explains. "When they come into the store, we want them to know that we're part of that community. We just think it's really important to give back to the community and we strive to do that on a continual basis."